Solar Panels
Brands We Offer
Znshine Solar Panels
A global Tier 1 manufacturer possessing manufacturing excellence of over 30 years, ZNSHINE Solar has successfully weathered well solar PV industry's swift currents over the years, by persevering supply of solar panels of higher reliability at affordable cost, underpinned by its industry-leading warranty. ZNSHINE Solar PV Modules are global top tier bankable panels for commercial, residential, and utility PV systems; applicable on all mounting structures including rooftop, ground-mounting.
ZNSHINE team has been open to consider special requirements from its customers so product customization and innovation remain the core of its success. The harsh climatic conditions in Australia have been taken into account when ZNSHINE's in-house engineering team designed PV module with industry-leading configuration, such as LD-series to endure these environmental challenges hence the longer lifespan of ZNSHINE Solar panels. Customer Service has always been the focus of ZNSHINE Solar business, robustly supported by ZNSHINE's distributor network in Australia as well as its own customer service team.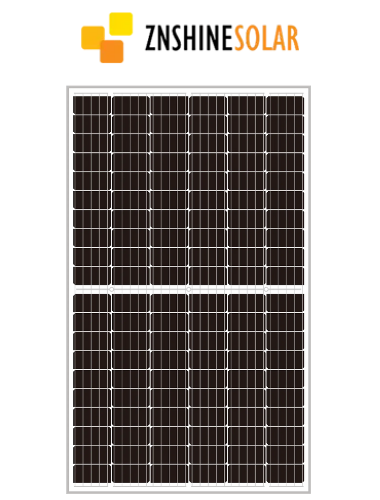 Q-Cells Solar Panels
Hanwha Q CELLS Co. Ltd. (NASDQ: HQCL) is one of the world's largest and most recognized photovoltaic (PV) manufacturers for its high-performance, high-quality solar cells and modules.
Hanwha Q CELLS is a flagship company of Hanwha Group, a FORTUNE Global 500 firm and 8th largest conglomerate with over 65 years of history in South Korea.
It is headquartered in Seoul, South Korea (Global Executive HQ) and Thalheim, Germany (Technology & Innovation HQ) and operates 3 manufacturing plants in Korea, Malaysia and China.
Q CELLS' modules are built for Australia's harsh environmental conditions of Australia, such as cyclone and desert climates. As of the end of 2016, Hanwha Q CELLS supplied over 10% of solar modules installed in Australia, making it the top PV module supplier in the country.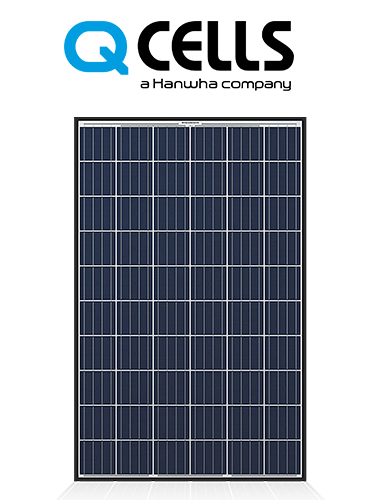 LONGi Solar Panels
Founded in 2000, LONGi Green Energy Technology Co.Ltd. is the largest mono crystal manufacturer in the world. It provides high quality products and services for photovoltaic and semiconductor industry. Since established in 2014, LONGi devotes itself to R&D and manufacturing of high efficiency mono solar cells and modules.
LONGi Solar mono module products are highly efficient and reliable, they are proven to have an average cell efficiency rate of 21%. The most advanced module manufacturing technologies are applied to get lower LCOE (Levelized Cost of Energy), excellent performance at Light Induced Degradation (LID) and to ensure the power generation and investment revenue for customers.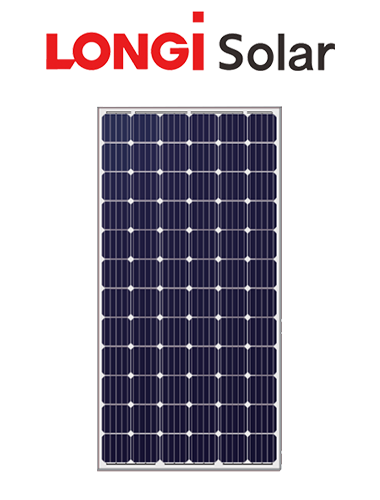 Canadian Solar Panels
Canadian Solar Inc. is one of the leading solar manufacturers in the world, delivering high efficiency solar cells, solar modules, solar power systems and off grid solar power application solutions. With manufacturing facilities in Canada and China, Canadian Solar has a total module production capacity of 3GW. In the past 13 years, Canadian Solar has been working closely with over 1000 customers in over 90 countries, delivering over 7GW of solar modules. Some of these modules are installed in utility scale power plant that won 2012 Solar Project of the Year award; some are used by tens and thousands of families in their off grid small solar home systems for daily lighting. From far and wide, Canadian Solar stands for QUALITY, RELIABILITY and VALUE.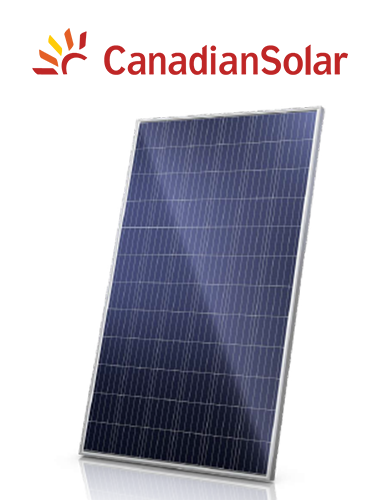 Risen Solar Panels
Risen Energy is a leading, global tier 1 manufacturer of high-performance solar photovoltaic products and provider of total business solutions for residential, commercial and utility-scale power generation. The company, founded in 1986, and publicly listed in 2010, compels value generation for its chosen global customers. Techno-commercial innovation, underpinned by consummate quality and support, encircle Risen Energy's total Solar PV business solutions which are among the most powerful and cost-effective in the industry. With local market presence and strong financial bankability status, Risen are committed, and able, to building strategic, mutually beneficial collaborations with our partners, as together Risen Energy capitalise on the rising value of green energy.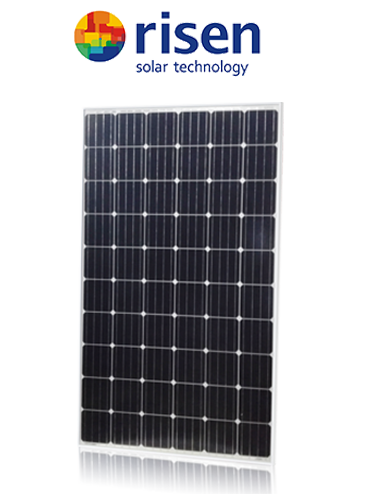 Suntech Solar Panels
Suntech, as a famous solar photovoltaic manufacturer in the world, is engaged in the R & D and the production of crystalline silicon solar cells and modules. Founded in 2001, the Company has its sales areas spread all over more than 80 countries and regions in the world. The Company is always devoted to promotion of the conversion efficiency of products, continuously enhances the R & D of new technologies, improves the manufacturing techniques, and wholeheartedly provides photovoltaic products with high quality, high reliability and high cost performance for customers by virtue of the state-of-the-art technical advantages and the excellent manufacturing level.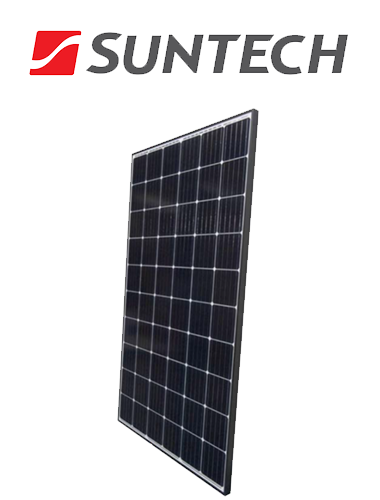 Trina Solar Panels
Trina solar panels are designed and manufactured to the highest quality standards and the products have proven themselves and also succeeded in third party tests with other leading manufacturers. Trina solar panels are extremely good choice for both residential and commercial systems in Australia. It offers 10 year product warranty and 25 years linear performance warranty.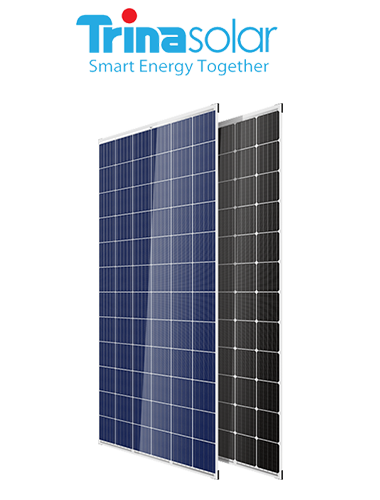 Jinko Solar Panels
Jinko Solar has a wide range of good quality solar panels. As far as efficiency, performance, cost, and warranty, the modules you will find at Jinko Solar are best. Jinko solar offers series of solar panels suitable for commercial and residential systems Eagle, Eagle PERC, Eagle Dual, Eagle Plus, Eagle PERC Plus, 1500V Module and Smart Module.