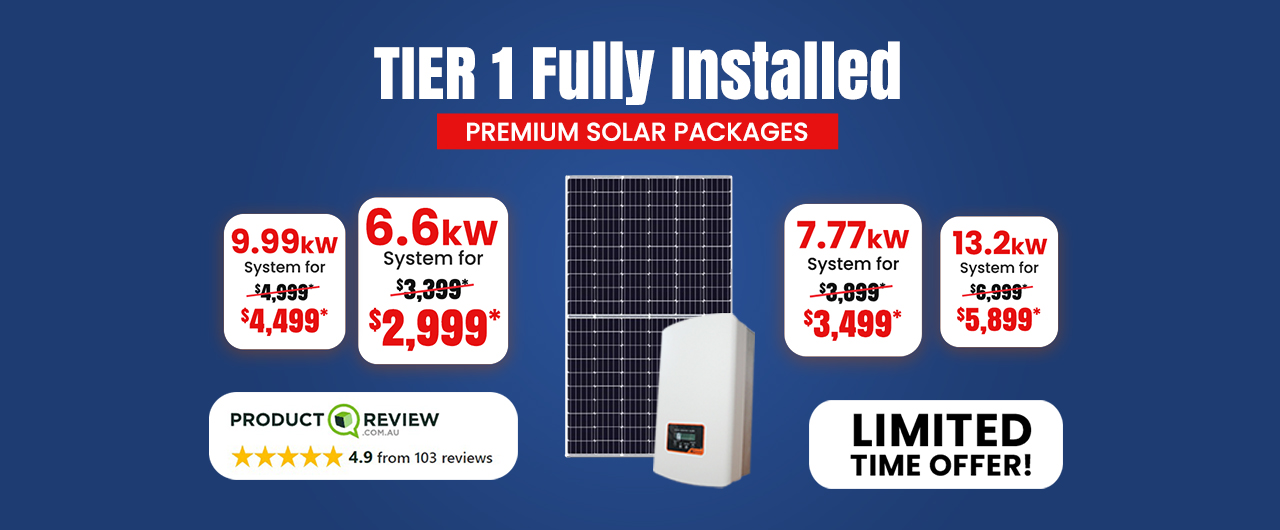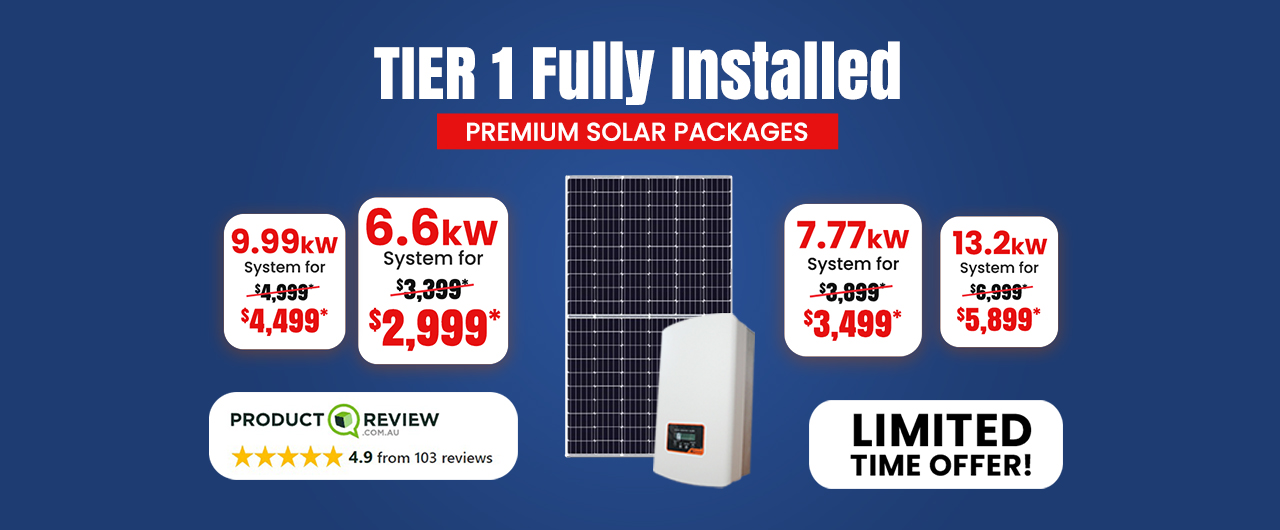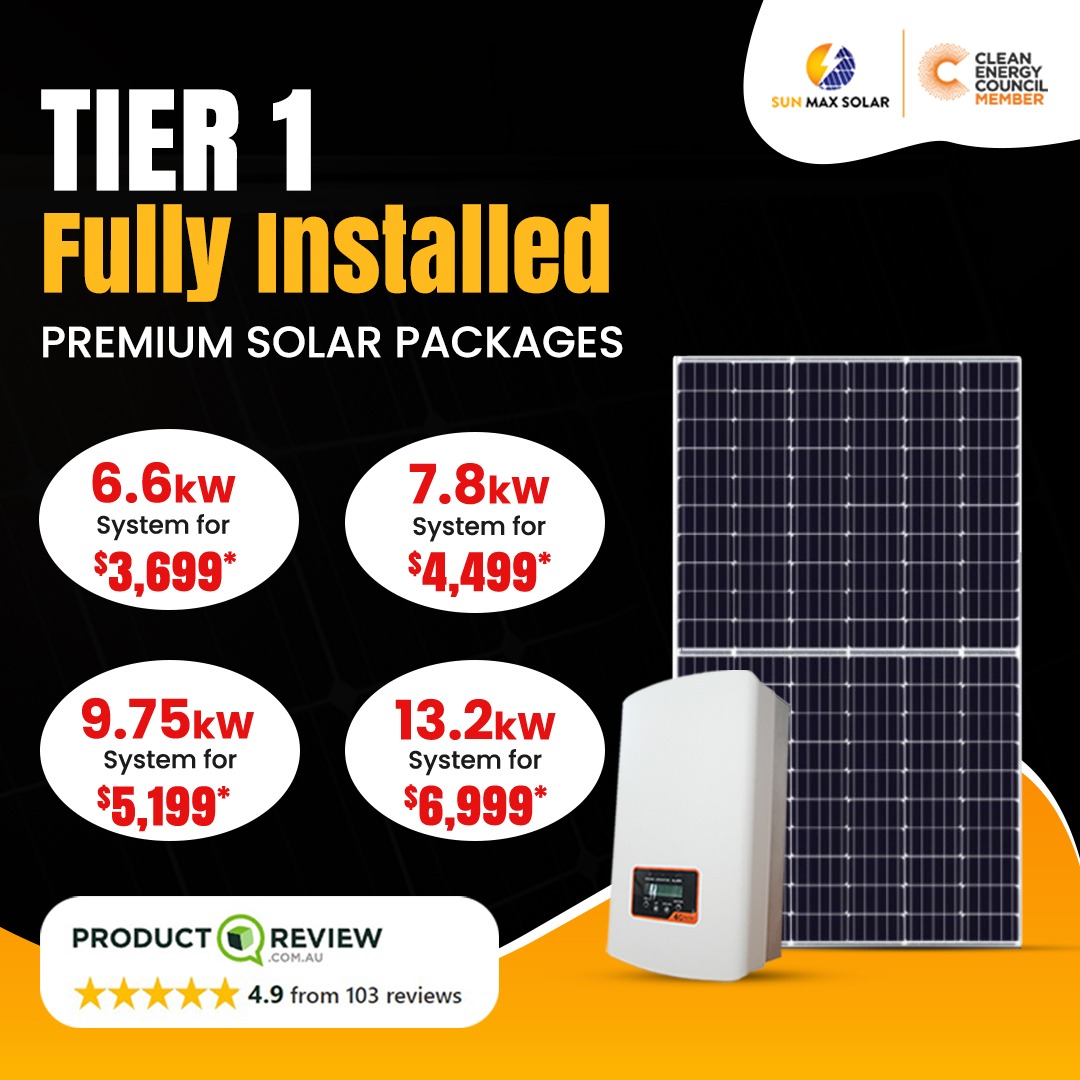 About Sun Max Solar
The best people, the right options, constant innovation, and the most efficient process in the solar industry is what we bring to the table. We make transitioning to clean solar energy simple; the way it should be.
Customer satisfaction is at the heart of what we do, and this notion drives our transparent business processes from start to end.
By going solar with Sun Max Solar, you can have the peace of mind knowing that you made the right decision. We offer the highest efficiency panels on the market. Not only that, but it's also backed by the best warranty available.
We look forward to fulfill your solar needs and helping you save money on the rising energy costs.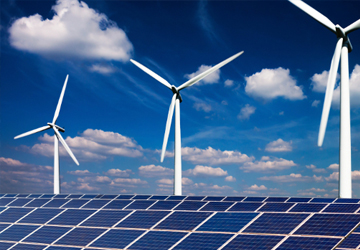 Residential Solar
Start a better living with solar, energy that protects your family from rising energy cost.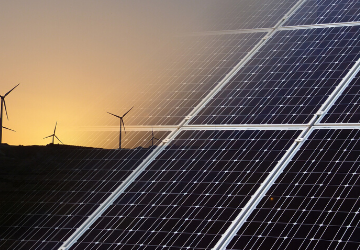 Commercial Solar
Reduce your Electricity Bill by 80%. Stay competitive by being strategic about your business energy needs.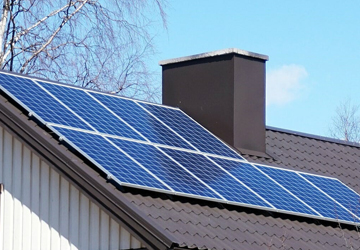 Hybrid Solar
A hybrid solar system store solar energy in a battery for later use which you can use later.
Custom Solutions
With flexible financing option available and multiple products, Sun Max Solar has every solution to align with your solar needs.
Design Guarantee
Culminating from our years of experience and confidence in our highly skilled team our design will ensure that you achieve the maximum out from your solar system.
Quality
We only use quality CEC approved products which give you assurance of premium value system.
Customer Care
Our team has been hand selected based on skill, experience, and professionalism which means we will always be there for you with your solar needs.
Trusted
We are an Australian owned solar business with nationwide operations building on the trust of our customers day by day.
Competitive Pricing
Our procurement strategy enable us to source best quality products at competitive prices which then allow us to pass on those savings to you.
Your Solar Journey 

Explained
Assessing your requirement and needs
Safe installation
and testing

Dedicated after sales support
Ali C.
⭐⭐⭐⭐⭐
Very friendly and helpful staff. They know their products. Very good on price.Great place for getting all your solar needs. Absolutely a great experience! Great work team sun max solar.
Ha's Family
⭐⭐⭐⭐⭐
The system is economical and the staffs are very helpful. I will recommend to friends. From start to end , it takes less than a month ( approx 3 weeks ). 6.6KW panels with 5 KW Solis inverter on a good sunny day at peak time can produce 4.3 KW ( read on Solis panel ).
Paul
⭐⭐⭐⭐⭐
Got sun max solar to install 6.6 kw system longi panels and goodwe inverter great price, jerry was great to communicate with and very professional and great help,installation was done by Sammy brilliant job done great would recommend to everyone go sun max solar.
Joseph
⭐⭐⭐⭐⭐
Very economical compared to other company. Can not complain about quality. Being a new company if they can provide good after sales support it would be great to deal with this company.
Akshay
⭐⭐⭐⭐⭐
I was hesitant in going solar at the start. Saw them on facebook offering a decent deal, gave them a call and the guy on the phone (Ross) ironed out all the queries I had pretty well. Installation was neat and done within a week. Happy days
Daniel James Clark
⭐⭐⭐⭐⭐
I had a GREAT experience with Sun Max Solar. Very very efficient company I highly recommend them. my solar install was done in Singleton ,WA. Great Job guys ????????????