Go Solar and reduce your electricity bill up to 80%
What We Offer
Sun Max Solar offers you wide range of solar energy services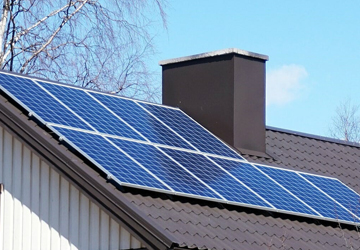 Residential Solar
Start a better living with solar, energy that protects your family from rising energy cost.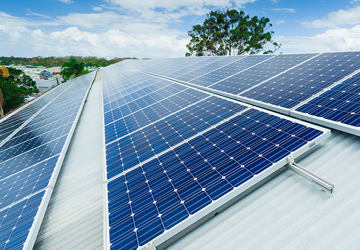 Commercial Solar
Reduce your Electricity Bill by 80%. Stay competitive by being strategic about your business energy needs..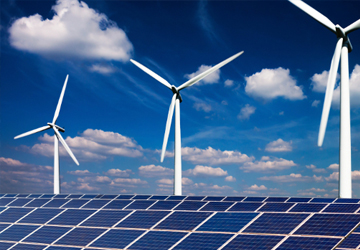 Hybrid Solar
A hybrid solar system store solar energy in a battery for later use which you can use later.
Assessing your requirement
Safe installation
and testing

Dedicated after
sales support

©Copyright 2019 | Sun Max Solar