Solar Inverters
Brands We Offer
Solis Solar Inverter
Solis is a Spanish name derived from the Latin sol solis, literally meaning "SUN". Solis Australasia are very proud to be delivering the very latest in solar inverter technology from Ginlong Technologies in the form of the new Solis range of inverters. The Solis inverter product range has the benefit of more than 20 years of technical development and improvement resulting from the experience and determination of the Solis engineers to produce the very best product available.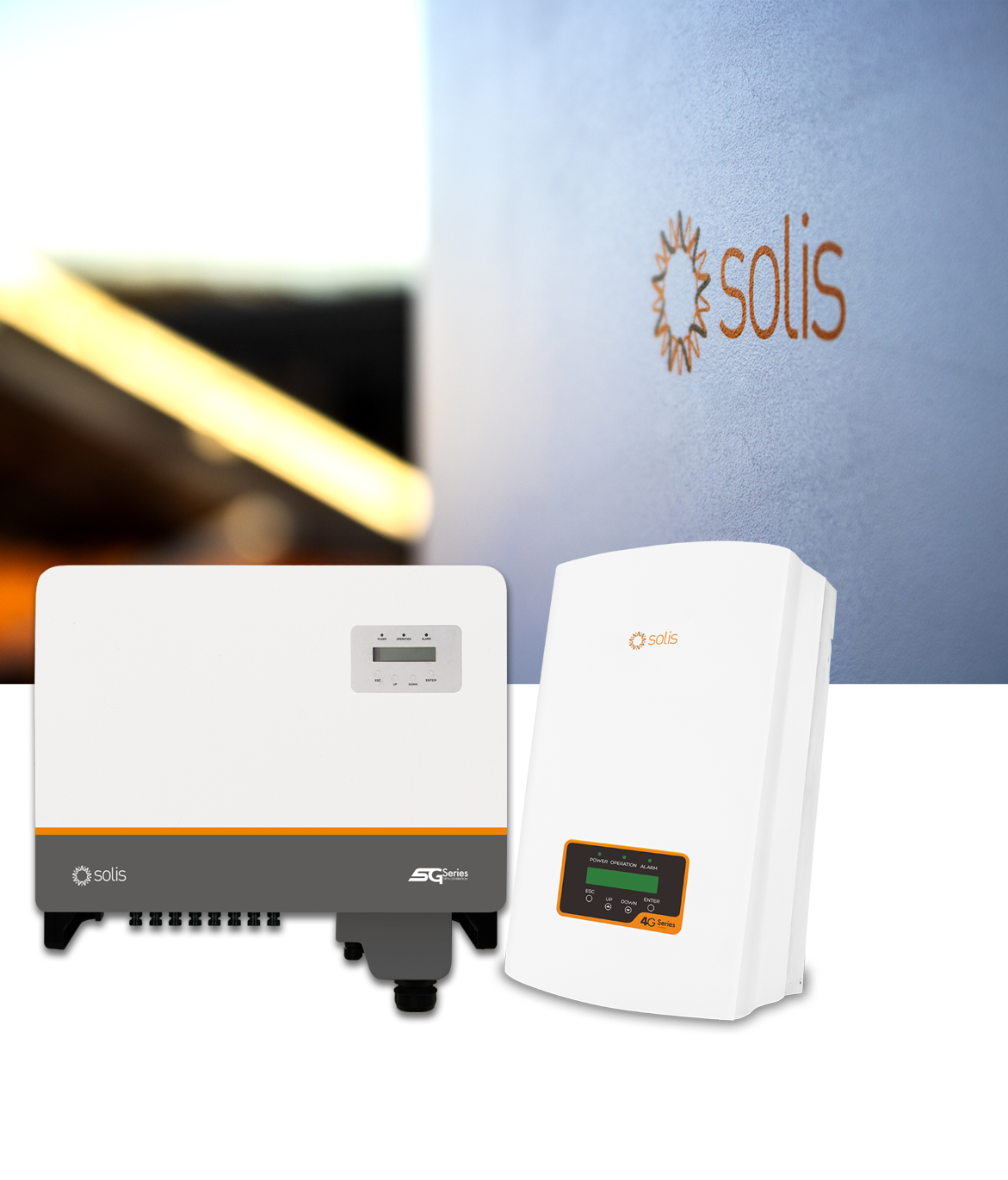 SAJ Residential Solar Inverter
SAJ is a single-phase on-grid solar inverter of two MPPT. It is designed for residential solar system in rooftop PV sector, helping customers enjoy solar energy comfortably and efficiently. High efficiency and reliability of this inverter guarantee a better user experience. Adopting a die-casting casing design, SAJ gives better heat dissipating performance. Its maximum efficiency reaches 98.3%. R5-3~8K-S2inverter is also featured with 1.1 times overload (except for R5-6K-S2 and R5-8K-S2) and 1.5 times of DC input, which increase power generation of the solar system. A without-external-fan design keeps this inverter operating in a low noise level, providing a comfortable user experience.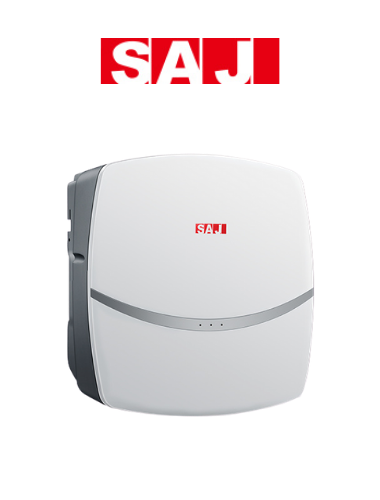 Huawei Solar Inverter
Huawei is a global leader of ICT solutions. Continuously innovating based on customer needs, enhancing customer experiences and creating customer values. In 2016, Huawei's sales revenue is estimated at USD74.9 billion, a year on year increase of 32%. Huawei Smart PV Solutions are widely developed worldwide. According to HIS & GTM, Huawei ranks No.1 on terms of inverter global shipment.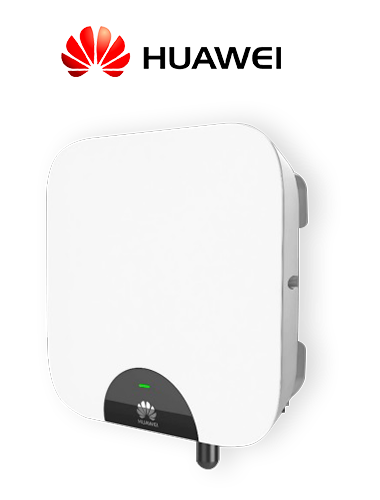 Fronius Solar Inverter
Fronius have been heavily involved in the solar industry – both in research and in development – since 1992. Their aim is to revolutionise the energy supply of the planet to achieve energy self-sufficiency. With a focus on quality, and dedicated time spent on researching solar storage solutions, Fronius are a company striving for excellence and revolution. We stand behind Fronius as a quality supplier of inverters and are on hand to discuss Fronius inverters for your solar solution.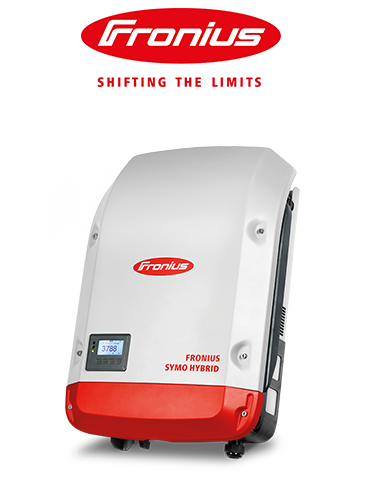 SMA Solar Inverter
SMA has been developing leading technological solutions and pioneering trends in solar for many years and are field leaders in developing new concepts.
Some innovations from SMA include intelligent energy management at a household level, grid integration of solar power and connecting storage facilities for more effective use of renewable energy. With over 20 years of experience in the manufacture and development of inverters for wind and solar, SMA make inverters you know you can trust and their quality and reliability is unrivalled. Look through our wide range of SMA inverters for an excellent deal.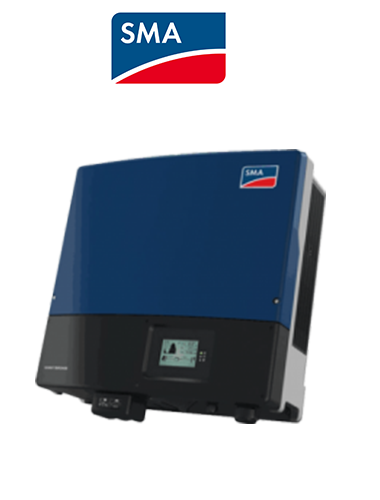 ABB Solar Inverter
ABB (Power-One) have established themselves as the world's second-largest provider of solar inverters and show no signs of slowing. ABB strives to increase the availability of renewable energy across solar and wind inverter products while working to offer easier installation, excellent customer service and proven reliability.
The Aurora PVI series are optimised for Australian conditions.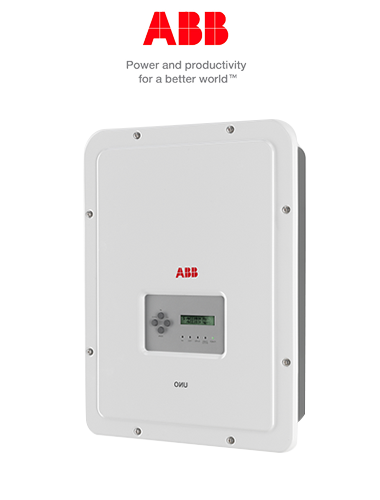 Sungrow Solar Inverter
Sungrow Power Supply Co., Ltd. a high-tech enterprise engaged in development of power supply equipment for renewable energy especially solar PV and wind power, provides grid-connected PV inverter, wind power converter, technical consultancy, system design and other relevant services.
Identified as one of The most Famous Trademark in China, Sungrow was officially listed (sym:300274) on the Shenzhen Stock Exchange in November 2011, and listed Top 9 of The Most Potential Chinese Public Company by Forbes in 2012. With over 1500MW installation capacity globally, of which 400MW is installed in Europe, Sungrow is the largest PV inverter manufacturer of Asia, and commented as 'Chinese Sturdiness' by Photon Magazine.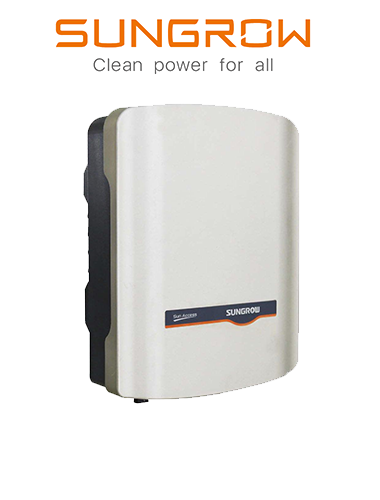 GoodWe Solar Inverter
GoodWe is a leading, strategically-thinking enterprise which focuses on research and manufacturing of PV inverters and energy storage solutions. With 12 GW installed in more than 100 countries, GoodWe solar inverters have been largely used in residential, commercial rooftops, industrial and utility scale systems, ranging from 0.7 to 80kW.
TÜV Rheinland, the great provider of technical services worldwide, awarded GoodWe as the winner of "All Quality Matters Award" for 4 consecutive years, for both its outstanding on-grid and storage solutions.
Thanks to the reliable operation and excellent performance of GoodWe inverters, the GoodWe brand image has been well recognized by customers and business partners worldwide. In 2019, GoodWe has been awarded the 2019 Top Brand PV seal for the Australian Market, as announced by independent market research specialist EuPD Research.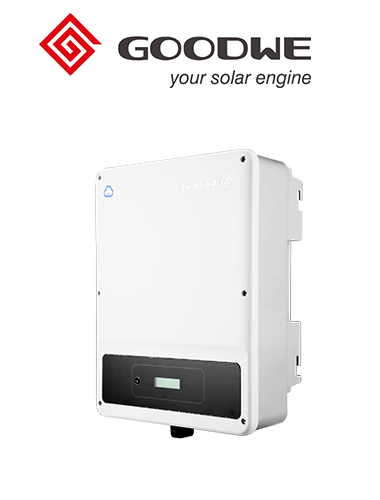 Growatt Solar Inverter
Growatt was founded in 2010 and it is one of the most popular solar inverter brands in Australia, with a reputation for affordability. The company manufactures energy storage solutions for on-grid and off-grid applications, as well as smart home energy management solution. Growatt produces a range of transformerless (TL) solar inverters, high-frequency transformer inverters, Sungold TL, Growatt MTL and Growatt HF lines.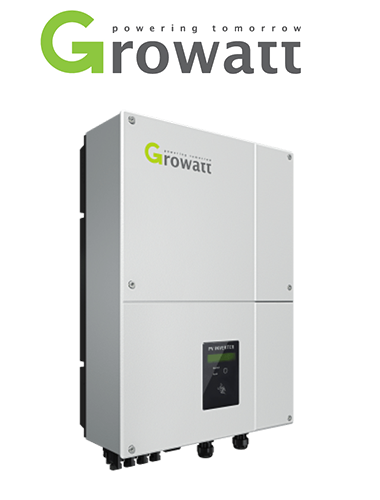 Solax Power Solar Inverter
More than just an inverter, the innovative X-Hybrid is an intelligent energy management system that stores surplus energy in batteries for later use. Save money on energy bills and become energy independent today.