Go Solar and reduce your electricity bill up to 80%
Allen S
⭐⭐⭐⭐⭐
Brisbane
I recently was in the market for a solar system and interviewed numerous companies. When it was all said and done, I found Sun Max Solar to be more professional, competitive and eager to earn my business. I found all of the employees a pleasure to work with and would not hesitate to refer them to anyone.
Mark H
⭐⭐⭐⭐⭐
Melbourne
Sun Max Solar was great to work with from beginning to end. They took the time to explain all aspects of the system from performance expectations to functionality. I was extremely pleased with the service provided by each Sun Max Solar employee I came in contact with. I highly recommend Sun Max Solar not only for the great people but also the great product they provide.
Catherine Grace
⭐⭐⭐⭐⭐
Brisbane
We found having Sun Max Solar as our solar installer was a great experience. They walked us through the entire process, they were helpful and not pushy, they were very professional and they have been prompt and on time at all times. I can highly recommend them.
What We Offer
Sun Max Solar offers you wide range of solar energy services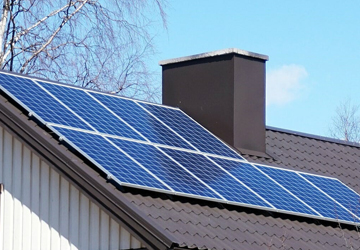 Residential Solar
Start a better living with solar, energy that protects your family from rising energy cost.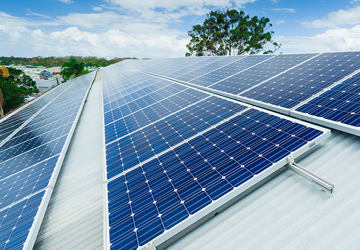 Commercial Solar
Reduce your Electricity Bill by 80%. Stay competitive by being strategic about your business energy needs..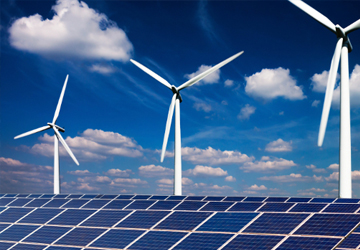 Hybrid Solar
A hybrid solar system store solar energy in a battery for later use which you can use later.
Assessing your requirement
Safe installation
and testing

Dedicated after
sales support

©Copyright 2019 | Sun Max Solar